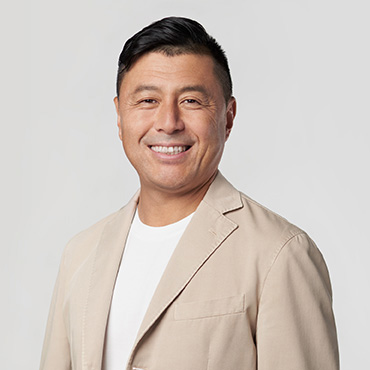 ROBOT PAYMENT is "Subscription Payment Company," which means we have strength in our original system for collecting bills, functions of service which specifically facilitates subscription business, and holding a customer managing database, all of which enable us to serve customers with subscription business effectively.
This can be indicated by the fact that 90% of our new customers conduct subscription business.
The subscription business market, which has been expanding so far, will be expected to exceed 1 trillion yen in 2023 and to expand continuously afterwards. As we monetize this rising subscription business market, Zuora may be comparable to us in that sense.
In addition, the domestic BtoB payment market which our service "Seikyu Kanri Robo" targets, reached as much as 352 trillion yen in 2019 and is expected to expand continuously. ("Seikyu Kanri Robo" is DX service for back office workers which enables them to streamline invoice management workflows.) As we are targeting BtoB payment market, you would think of Bill.com as comparable to us.
We are going to accelerate revenue growth as a whole by balancing our two segments of business with different growth stage respectively; "Payment" business with steady and relatively moderate growth rate which generates steady cash flow for us to invest in "Financial Cloud" business, and "Financial Cloud" business with higher growth rate which we will continue to invest aggressively to accelerate the growth of the business while taking a close look at efficiency of investment at the same time.
In the medium to long term, we will seek to expand our current recurring revenue based business model in which the revenue base steadily and continuously accumulates by expanding the service area of our existing services and reaching a wider range of customers.
Regarding investor relations, our policy is providing facts to investors with transparency. Regardless of good of bad financial result, we will disclose information as it is to establish credibility by investors with long-term perspectives which we believe will help us achieve long-term goals.
Last but not least, ROBOT PAYMENT offers DX service which we think is necessary for the Japanese economy to revive in the future. As we move forward together, we would like to thank all stakeholders including but not limited to shareholders and investors for your continued support and guidance for ROBOT PAYMENT.